9/18/2020 | Posted in Mortgages and Real Estate by Eileen Farrow
SHARE
A "vast majority" of borrowers who took on payment deferrals will be able to fulfill their balances before year-end.
...
More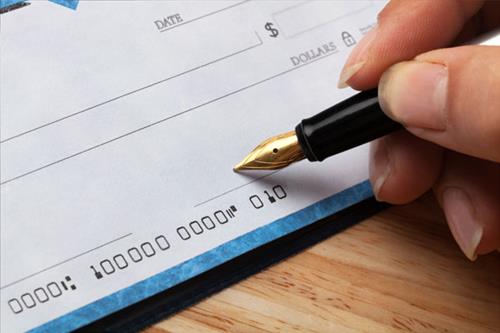 Thinking of buying or selling a property, or have a question regarding the real estate market? Fill out the form below and I'll get back to you promptly.