4/10/2021 | Posted in Commercial Real Estate by Eileen Farrow
SHARE
A huge shift to e-commerce means it may soon become nearly impossible for businesses to find places to store their goods.
...
More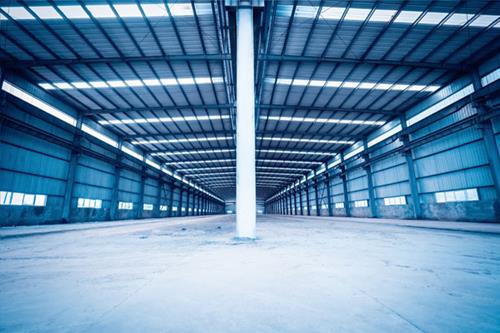 Thinking of buying or selling a property, or have a question regarding the real estate market? Fill out the form below and I'll get back to you promptly.