8/11/2020 | Posted in Canada Living by Eileen Farrow
SHARE
Canadians spent an estimated $80 billion on renovations in 2019, and plan to take a bit of breather this year because of COVID-19.
...
More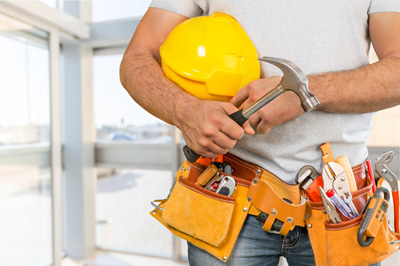 Thinking of buying or selling a property, or have a question regarding the real estate market? Fill out the form below and I'll get back to you promptly.