3/30/2021 | Posted in Canadian Housing Market by Eileen Farrow
SHARE
BMO Economics isn't ruling out the possibility of a policy response to cool rapidly overheating Canadian real estate markets.
...
More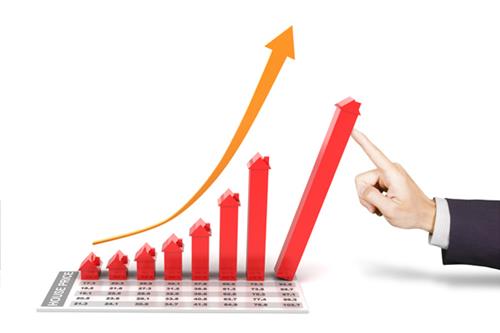 Thinking of buying or selling a property, or have a question regarding the real estate market? Fill out the form below and I'll get back to you promptly.