7/6/2020 | Posted in Real Estate Tax Evasion by Eileen Farrow
SHARE
The Canada Revenue Agency has announced that it will be taking a closer look at real estate transactions in the United States to search for Canadians with hidden income.
...
More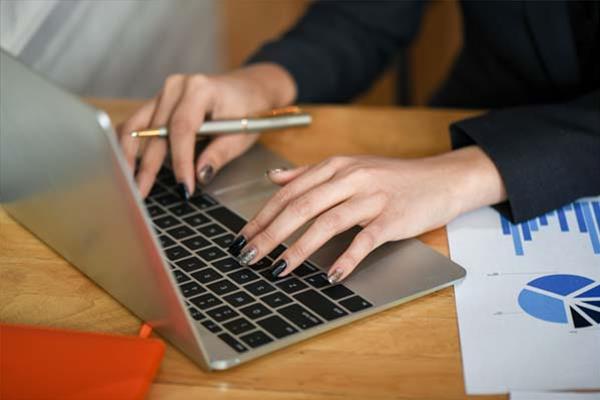 Thinking of buying or selling a property, or have a question regarding the real estate market? Fill out the form below and I'll get back to you promptly.