3/5/2020 | Posted in Mortgages and Real Estate by Eileen Farrow
SHARE
Remember the Bank of Canada's anxiety over worrisome consumer debt loads and housing imbalances? So much for that.
...
More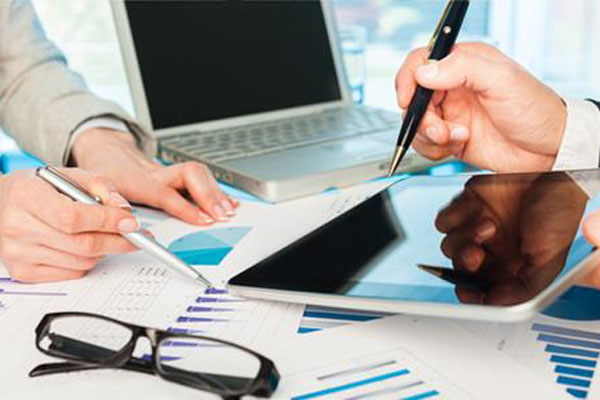 Thinking of buying or selling a property, or have a question regarding the real estate market? Fill out the form below and I'll get back to you promptly.