7/14/2021 | Posted in Commercial Real Estate by Eileen Farrow
SHARE
Major Canadian cities saw office vacancies either rise or hold steady from Q1 to Q2 in 2021, except Montreal where the vacancy rate dropped 10 basis points.
...
More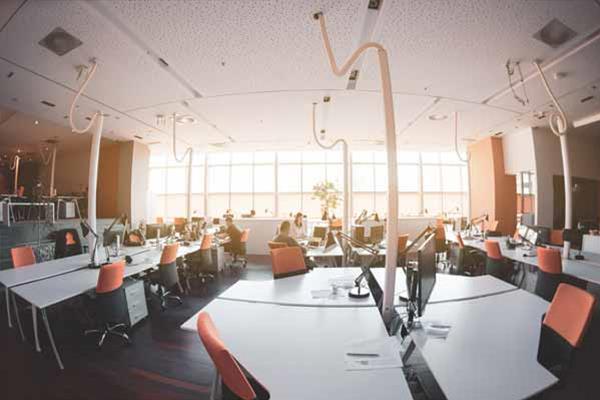 Thinking of buying or selling a property, or have a question regarding the real estate market? Fill out the form below and I'll get back to you promptly.