3/26/2021 | Posted in Home Owners by Eileen Farrow
SHARE
Canadians have great expectations when it comes to using their homes to feather their retirement nest eggs.
...
More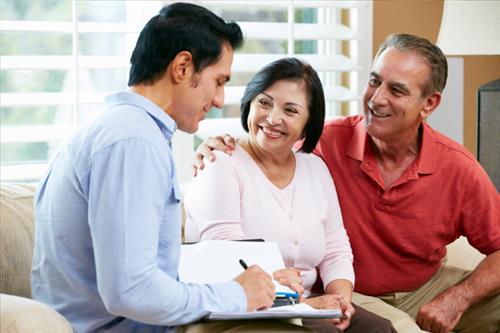 Thinking of buying or selling a property, or have a question regarding the real estate market? Fill out the form below and I'll get back to you promptly.